New Jersey Department of Health Guidances
Before you Visit us for everyone's safety please familiarize yourself with New Jersey Depth of health safety guidelines:
–
Patrons must wear face covering at all times except while seated; provided, however, that patron is over the age of two and able to medically tolerate such covering.
– All guest temperatures must be checked upon entrance or before being seated.
– One guest of the party must provide full name, phone number and address for use in contract tracing efforts.
– No more than 8 people may be seated per table.
– No seating or standing by the bar.-indoor tables with seating for customers must be separate by a minimum of 6ft in all directions.
Thank you for helping us stay safe!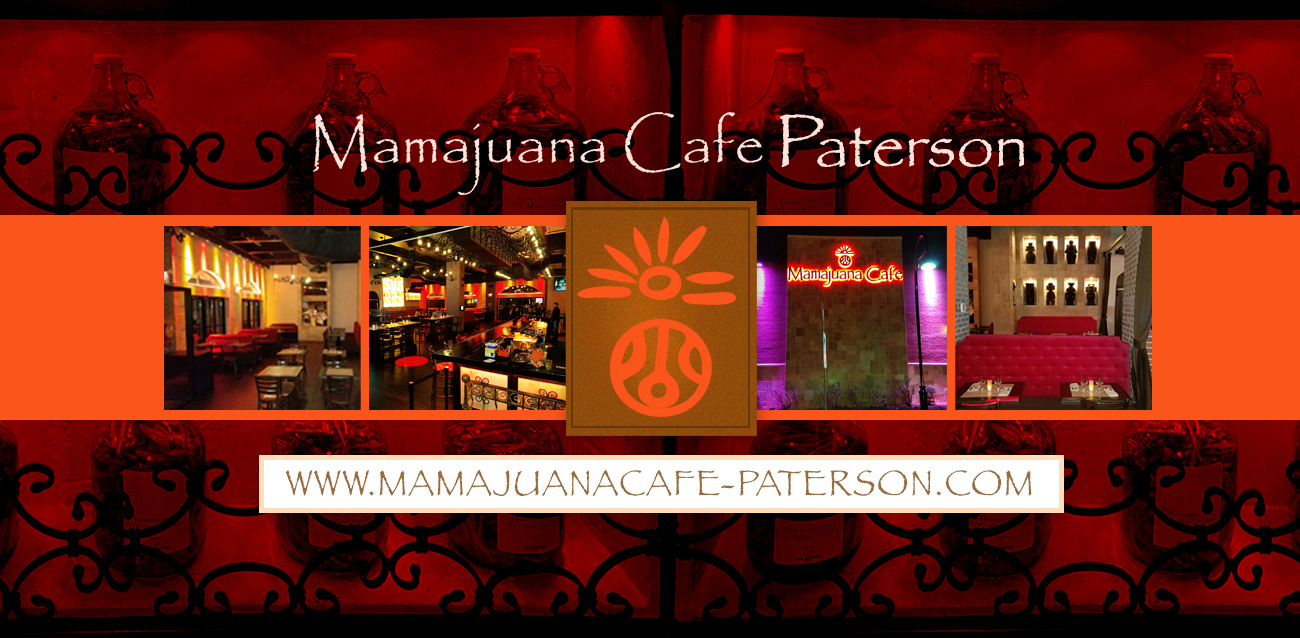 Reservations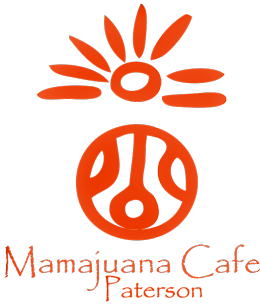 Online reservations are suspended until further notice.
Please Call (Mon – Fri 12pm to 4pm) to make a reservation: (973) 925-5172
(** Walk-ins welcome but expect higher than normal wait times
due to limited outdoor space and high guest volume**)
Hours of Operation:
Monday – Thurs: 4pm – 10pm
Friday: 4pm -10pm
Saturday: 12pm -10pm
Sunday: 12pm – 10pm